Parents:  I can't wait, teachers are not paid enough!!
Teachers:  Didn't summer just start?
But we all are in agreement that learning a musical instrument is essential!
As reported by TIME, a study from Northwestern University revealed that in order to fully obtain the cognitive benefits of a music class, kids can't just sit there and listen to music; they have to be actively engaged in the music and participate in the class. "Even in a group of highly motivated students, small variations in music engagement, attendance and class participation predicted the strength of neural processing after music training," said Nina Kraus, director of Northwestern University's Auditory Neuroscience Laboratory.
Check out these inexpensive deals through Amazon.  Don't let the parents of your students get something from Walmart that doesn't work right out of the box.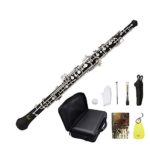 ammoon Oboe C Key Cupronickel Plated Silver Woodwind Musical Instrument for Beginner with Reed Gloves Cleaning Cloth Lubricant Screwdriver Leather Case Bag Strap Price: $489.99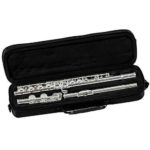 -49%
Gemeinhardt 1SP Student Flute  Price: $329.00 Was: $649.00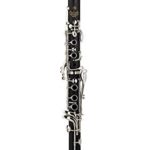 Prelude by Conn-Selmer Clarinet Outfit  Price: $429.99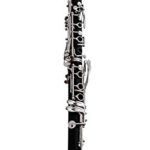 Jupiter JCL-710 Student Model Bb Clarinet  Price: $749.00 -38%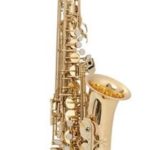 Yamaha YCL-255 Standard Bb Clarinet Bb Clarinet  Price: $628.68 Was: $1,017.00

Prelude AS710 Student Alto Saxophone  Price: $750.00
Etude EAS-100 Student Alto Saxophone Lacquer  Price: Check on Amazon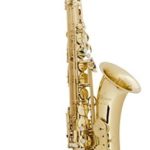 Selmer Student Model TS600L Tenor Saxophone  Price: Out of stock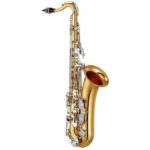 Yamaha YTS-26 Standard Tenor Saxophone Lacquer with Nickel Keys  Price: $2,734.00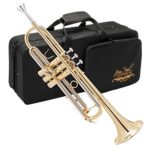 Jean Paul USA TR-330 Standard Student Trumpet  Price: $189.95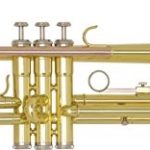 Etude ETR-100 Series Student Bb Trumpet Lacquer  Price: Check on Amazon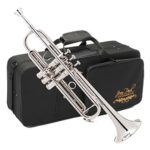 Jean Paul USA TR-330N Trumpet, Standard Nickel  Price: $219.99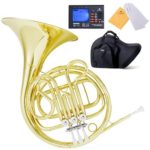 Mendini MFH-20 Single Key of F Brass French Horn  Price: $289.99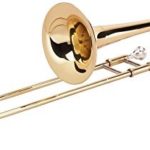 Allora Student Series Bb Trombone Model AATB-102  Price: $279.99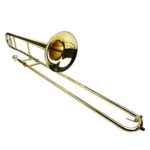 Selmer TB711 Prelude Bb Lacquered Student Tenor Trombone  Price: $519.00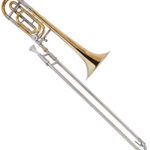 Bach TB711F Prelude Trombone, F Attachment  Price: $1,009.00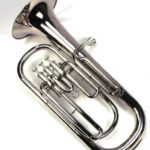 Advanced Monel Pistons Bb Baritone Horn w/Case and Mouthpiece-Nickel Plated Finish  Price: $299.00

Holton Student Model BB450 3 Valve Tuba  Price: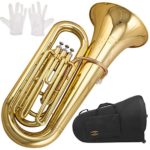 Glory Brass GTU3 3 key B Flat Tuba, Gold finish, with Mouthpiece,Case and Glove,Click to check more choice  Price: $868.68

Pearl PK900C Educational Bell Kit  Price: Check on Amazon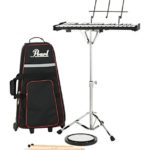 Pearl PK910C Educational Bell Kit  Price: $199.99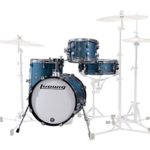 Ludwig Breakbeats by Questlove 4-Piece Shell Pack Azure Sparkle  Price: $523.84